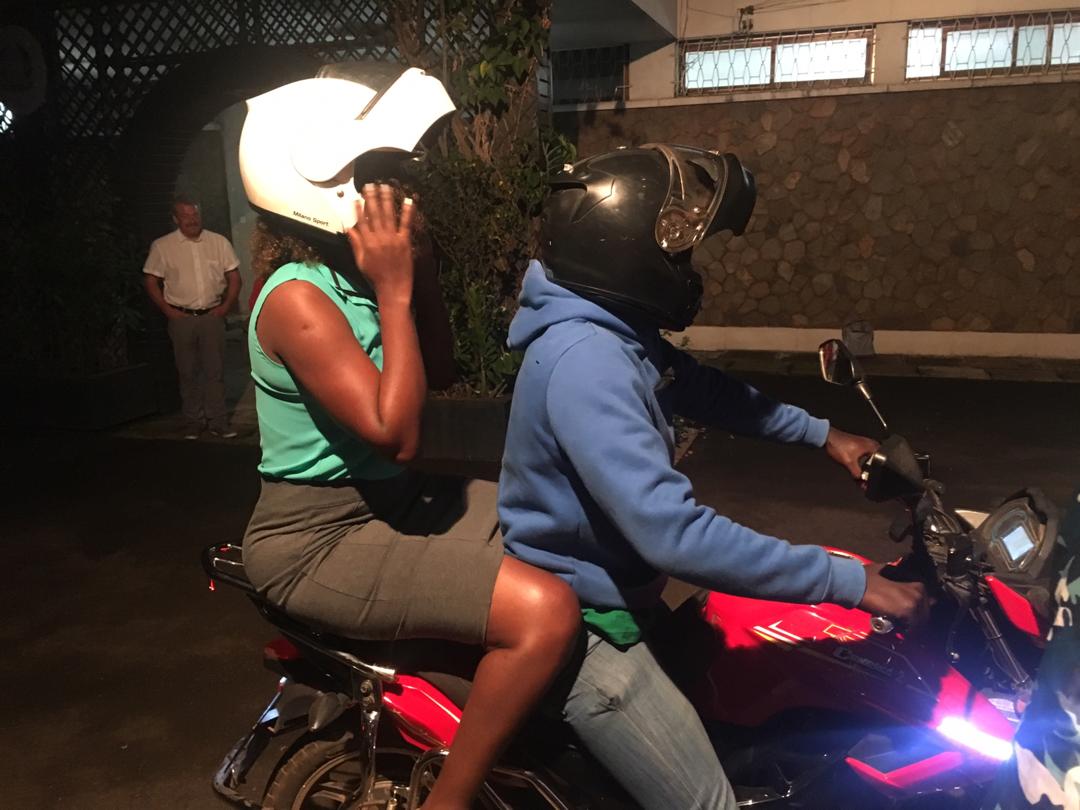 This year, StartUp Africa Roadtrip is an Italian based organization that fosters intercultural collaboration between Europe and Africa for young people engaged in startup business innovations in Uganda.
I was thrilled to be part of this year's final event and winners selection session held on 8th of August that took place at the Italian Ambassador's Residence in Kololo. It was an incredible experience interacting with the amazing young innovators with brilliant ideas. Some of the innovations that caught my eye included Zombe – a rechargeable motorbike, that I took for a test drive and which shares some similarities with our newly launched project of using clean and affordable energy.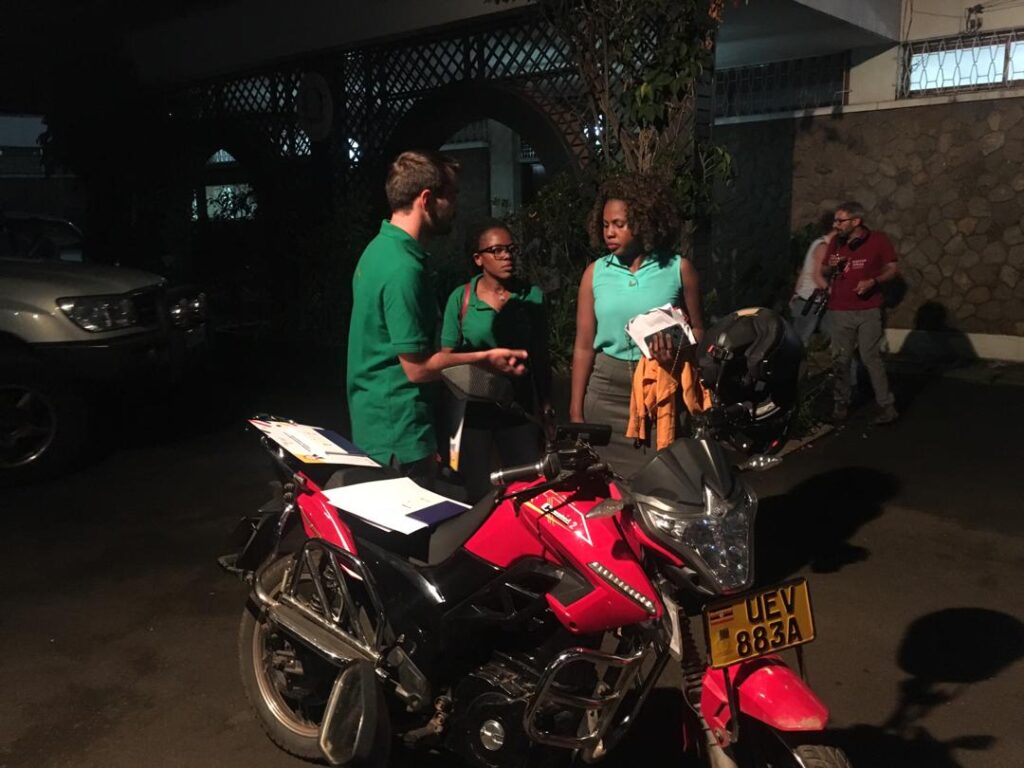 Some of my key take homes from the event was the importance of networking to grow your ventures and also the need to include an element of sustainability and impact in social enterprises.