Our goal is to fundraise for and implement projects in communities that promote climate action, environmental stewardship and good health and well being. We are supported by donors and through fundraising efforts that finance our operations. We work with community partners and organizations on the ground with a strong emphasis on evidenced based practices and an impact driven approach.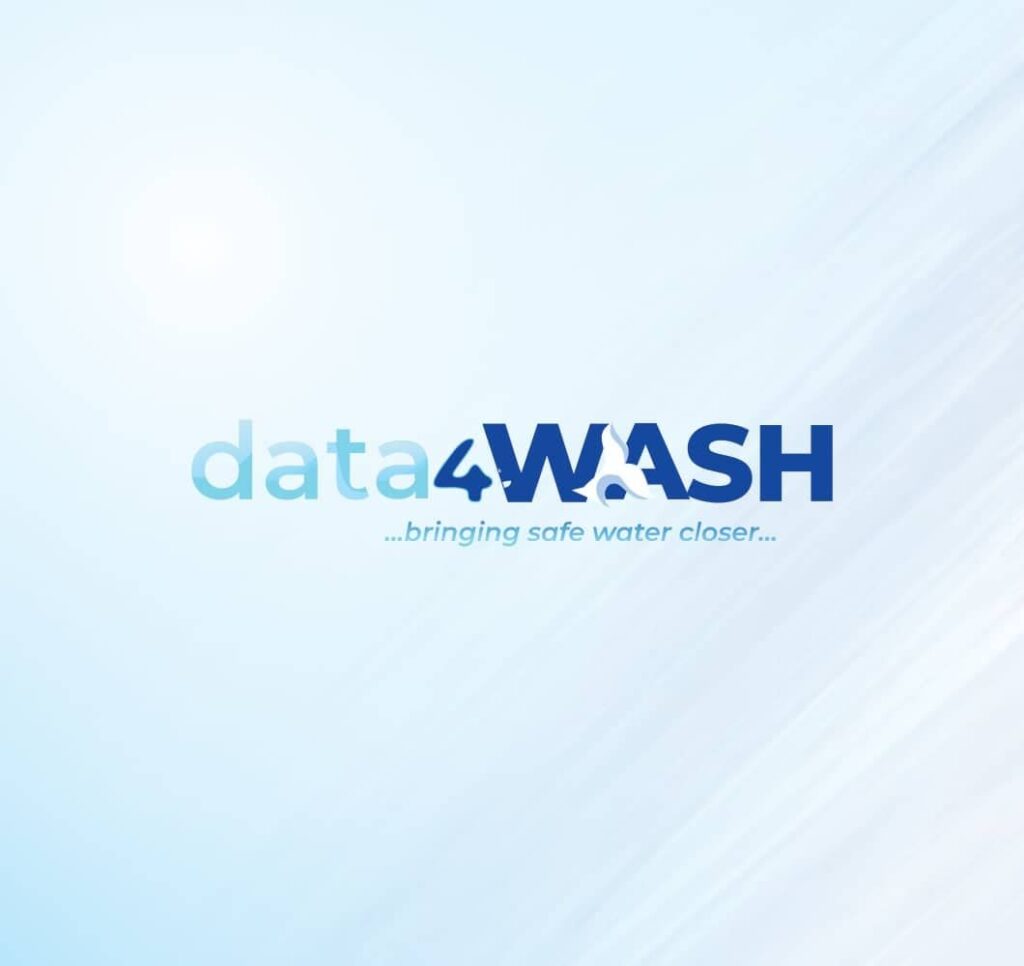 Clean Water and Sanitation
Data4WASH is an interactive online platform designed for open source use by both Media for Community Change Initiative and BLI Global. Verified data generated from the GPS coordinates is curated onto the WASH map and used to make a case for driving investment into design and installation of proper WASH facilities like improved waste treatment plants and handwashing facilities. 
The project aims to identify communities in need of safe drinking water and sanitation facilities including toilets and waste treatment facilities. Through community participation, sustainable solutions are identified and financed ensuring the delivery of safe water and proper sanitation facilities.
Telling stories continues to be an impactful and inclusive way of inspiring change and passing on lessons learned the world over. BLI Global harnesses the power of storytelling to shed light on the need for climate action and instill positive values in the next generation.
Through our partnership with Rural Environmental Sustainability Initiative Uganda (RESI), and with financial support from donors, we create and release a book each year to promote climate literacy and help inspire children for generations to come.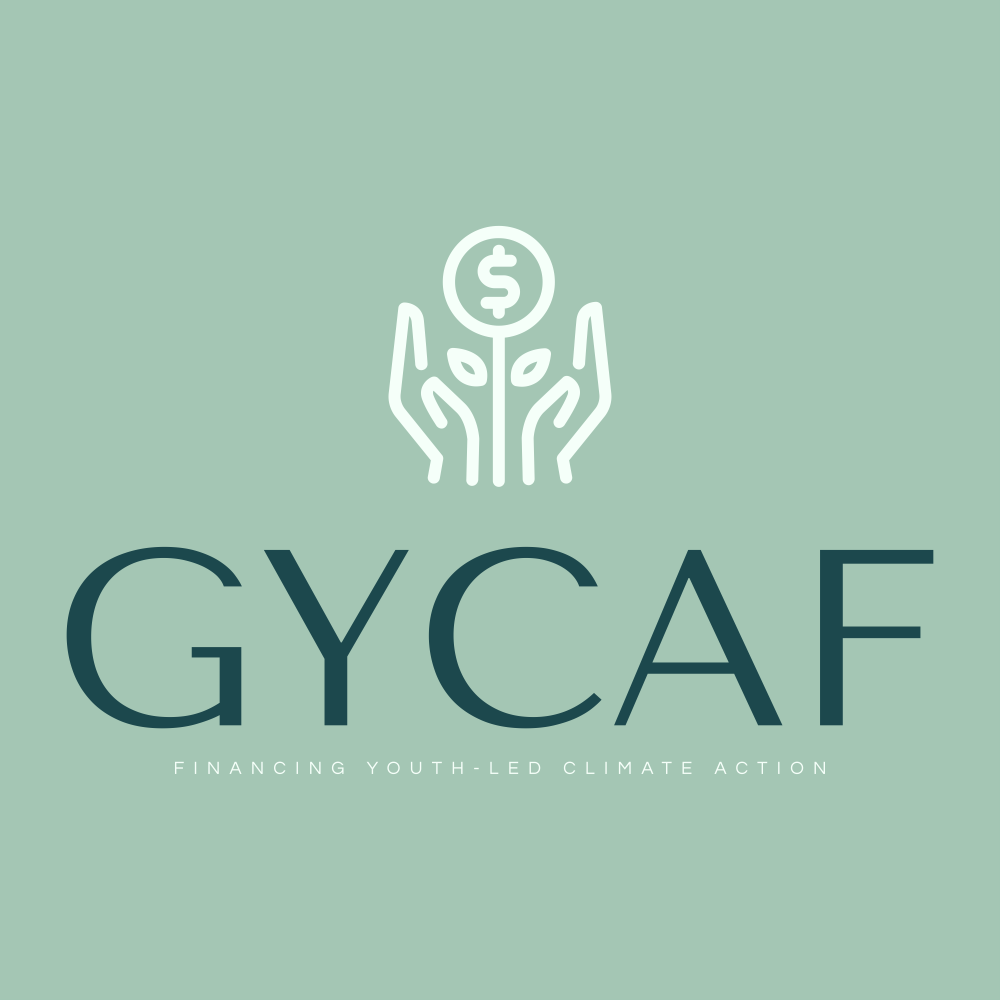 Financing Youth-led Climate Action
The Global Youth Climate Action Fund (GYCAF) is the first of it's kind climate fund dedicated to financing youth-led climate action in developing countries, being the hardest hit by the impacts of climate change.
The fund was birthed over a three months consultation period that involved holding virtual dialogues with finance experts to understand the need for a vehicle that supports and champions youth-led climate action. It is hosted by BLI Global.
Feeding Families Initiative
In an effort to provide nutritious meals to children, families and the elderly, BLI Global is starting the Feeding Families Initiative. With the global pandemic having impacted people's livelihoods and affecting food chains, it is important to work on bridging the gap and more importantly, add purpose to the way food is distributed and celebrated. 
By doing so we hope to create a community that cares about sharing food with those in need. We hope this inspires restaurants, central kitchens, and food distributors to serve communities with compassion. This will in turn reduce food waste and promote sustainable, healthy consumption.