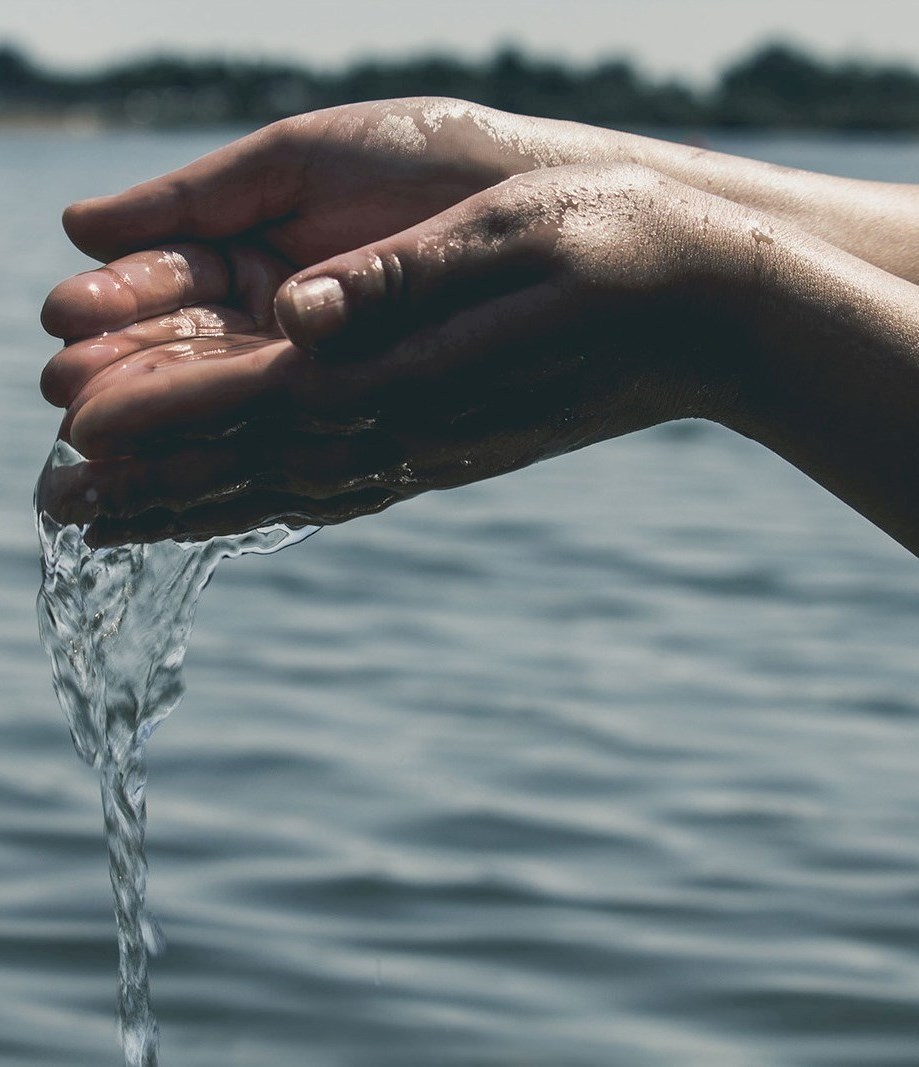 Update: This project has been renamed #Data4WASH
Access to clean water, quality education, and poor health facilities has remained a challenge for people in low-income regions and underdeveloped communities. The Rural Impact Accessibility Map project is a user-friendly digital platform that aggregates people-generated and verified data aimed at increasing development at the grassroots level. The RIAM project eases lobbying and policy implementation for stakeholder to hold accountable government in delivering basic amenities. As of 2017, 50% percent of Nigerians lived in rural communities accounting for over 80 million Nigerians, most of whom lack access to basic social amenities and limited development because of poor visibility and absence of dependable data. In a few years from now it is projected that data would be the center of all. Worldwide revenue for big data and analytics is expected to grow from $130.1 billion in 2016 to a staggering $203 billion by 2020 at a compound annual growth rate of 11.7%.
Partners on the project: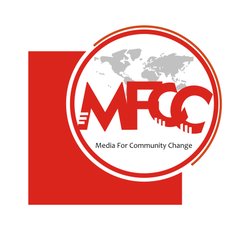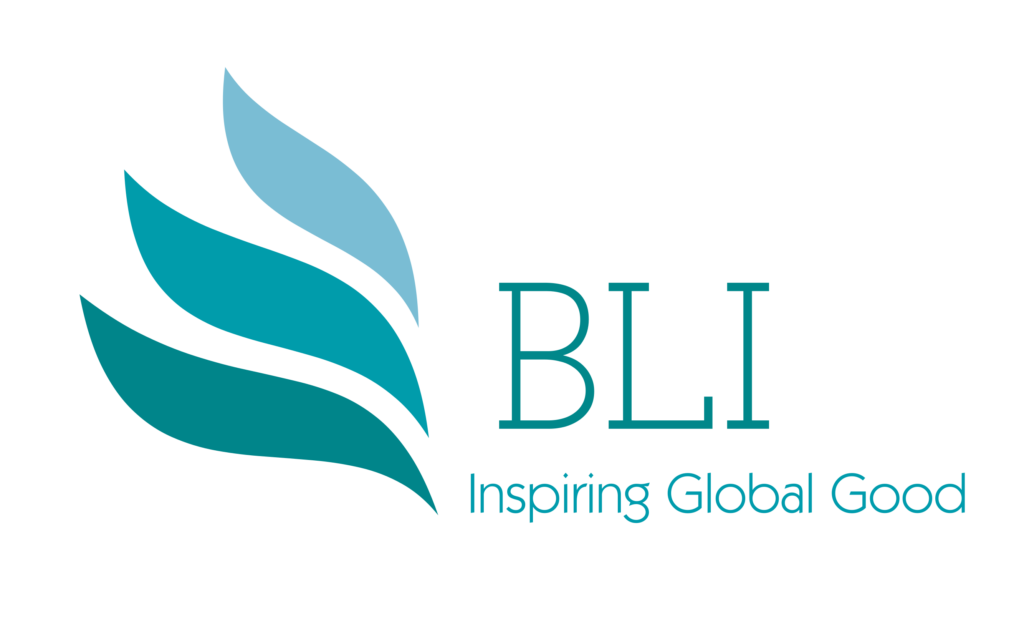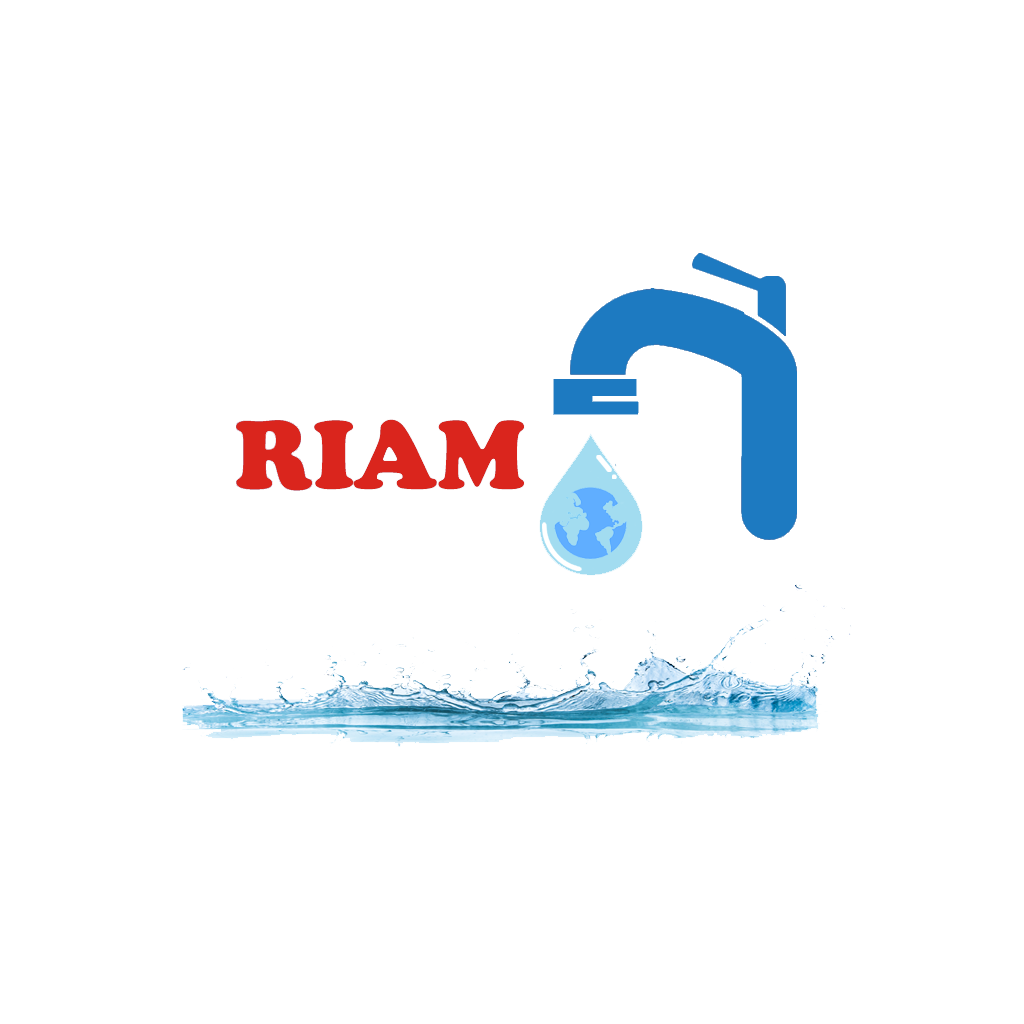 Objectives
To create a road map that serves as a guide for national and local government, development agencies and social impact investors to make better-informed decisions on how to improve service delivery and facilities for rural communities in Nigeria. In the first 6 months, RIAM will aggregate verified data across 6 different communities, with the goal to directly improve WASH facilities and other social needs of an average number of 15000 residents. Rural Impact Accessibility Map will build the capacity of youth towards developing a worldclass standard platform that will bring about development for rural areas and ultimately contribute to national economic growth.
Intended Outcomes
To connect (marginalized) citizens with decision makers, change makers, development agencies, investors and communities to accelerate societal change. To reduce the spread of illnesses and waterborne diseases through installation of improved hygienic systems. To encourage and promote grassroots development through easy access to, and proper harnessing of, authentic data