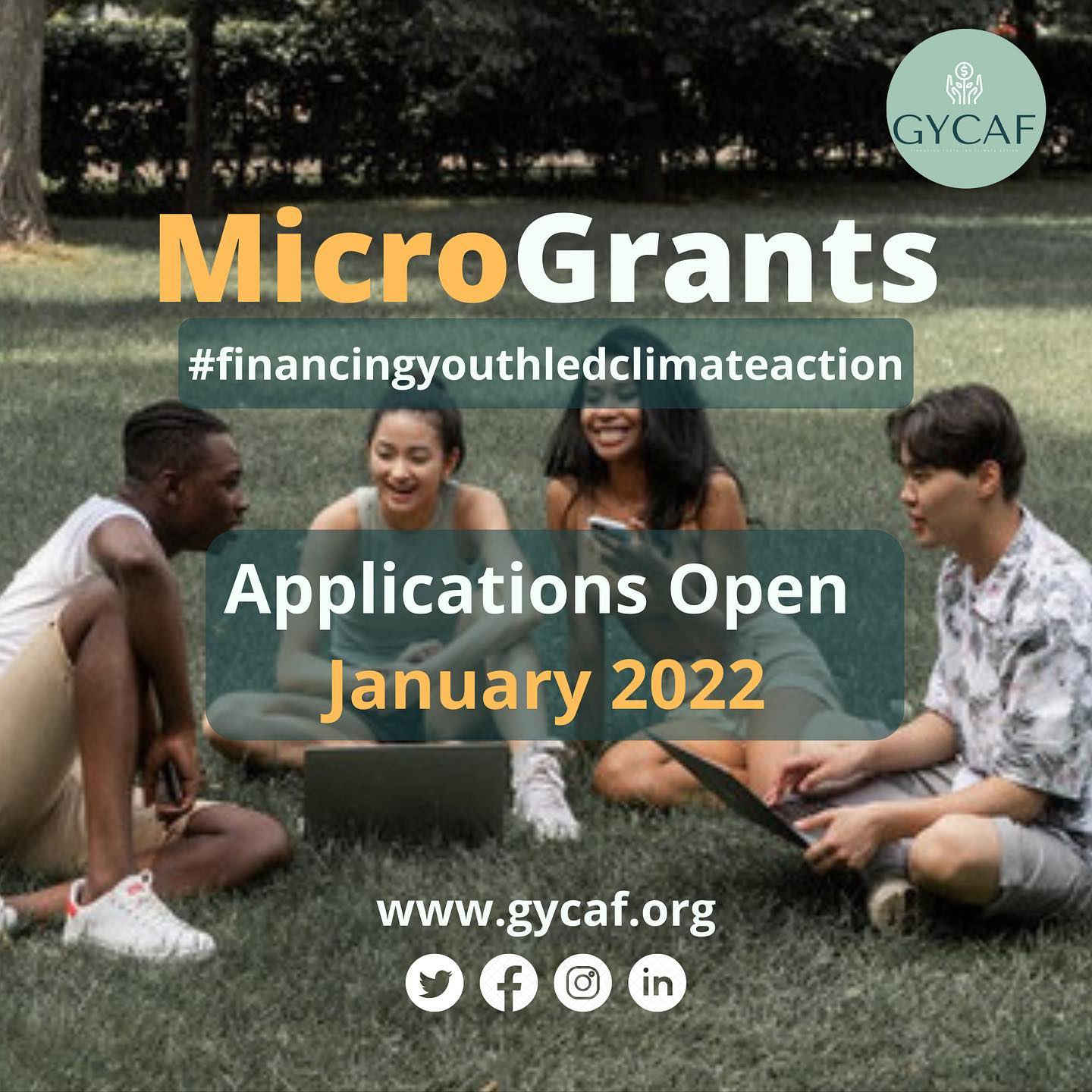 As BLI Global, we are thrilled to announce that we were able to secure generous donations to launch the Global Youth Climate Action Fund microgrants. The GYCAF initiative is designed to provide financing to young people at the grassroots already taking action in their community to fight or prevent devasting impacts caused by climate change.
Applications for the GYCAF microgrants will begin early 2022 with a number of exciting activities taking place throughout the year. We also plan to shine a light on youth climate stories around the world as well as run community-focused activities in different regions.
Thank you to all our supporters, donors, and the global community for believing in our vision.