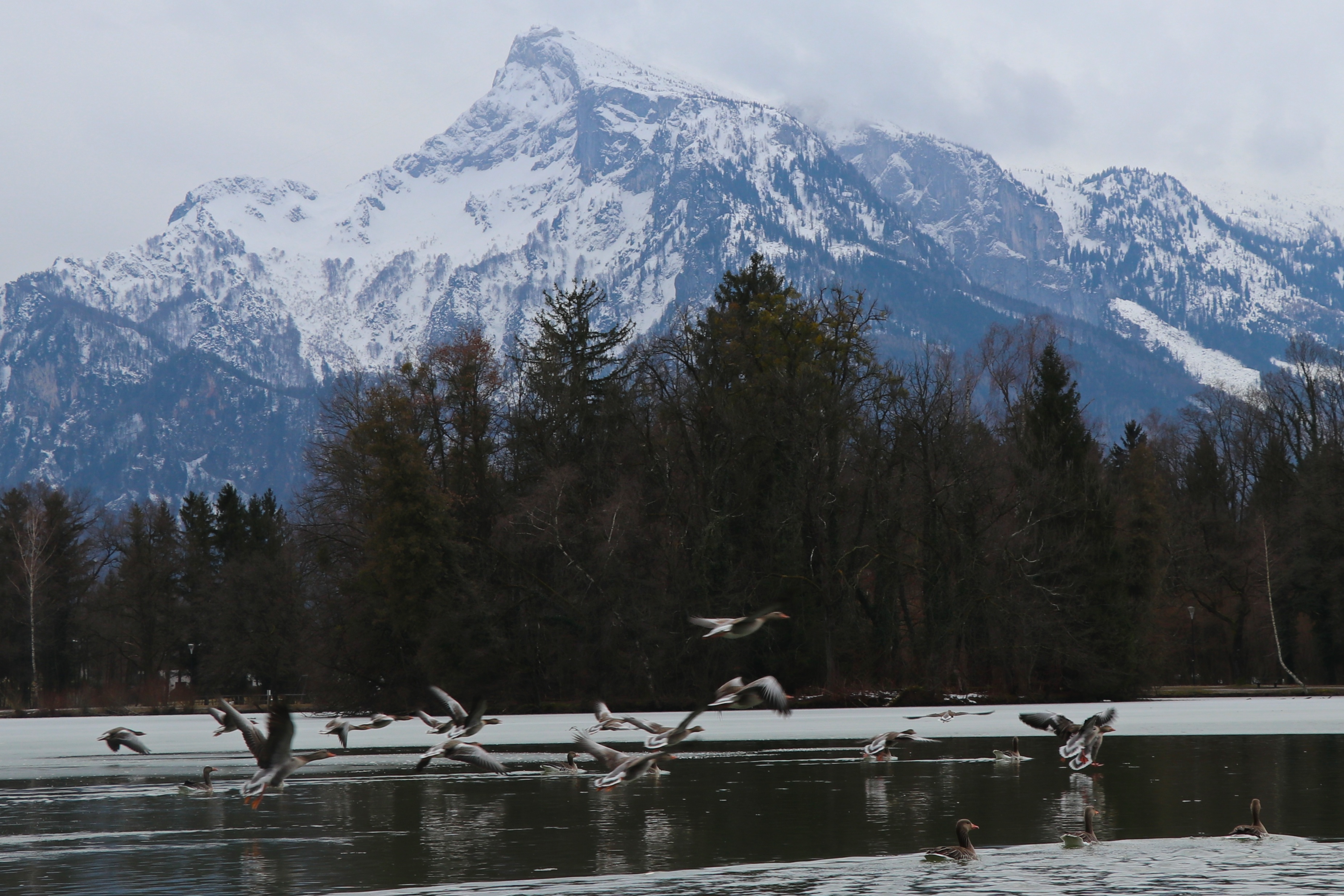 Imagine a world in harmony and in love with nature… ~ #NatureForAll
Blue Luxury Investments has recently joined #NatureForAll as a collaborative partner with the mission "to inspire love of nature built on the knowledge that the more people experience nature, the more they appreciate, love, and care for it".
In line with this we are recommitting ourselves to work with organisations and companies that foster environmental conservation under the United Nations sustainable development goals from climate change mitigation to healthy living through a healthy lifestyle we will be championing the love for nature in all our activities.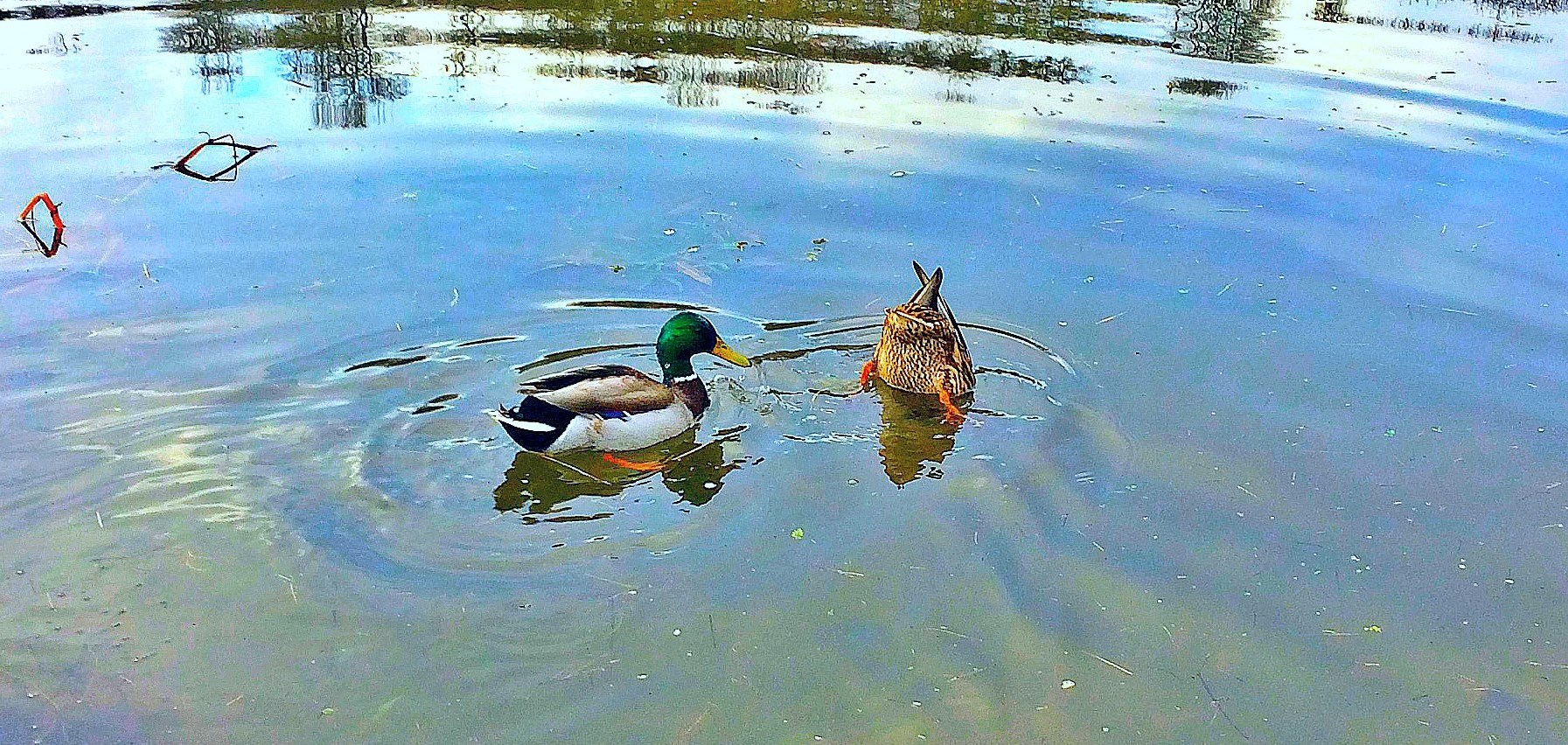 We believe strongly in #NatureForAll because the way we live is a reflection of how we feel about the natural world, and our everyday habits show how much we truly value all the things that the Earth gives us. We want to be able to invest into an ecosystem that cares about this planet whether it be in small ways or giant leaps, from simply minimising waste, to actively participating in planting trees, protecting our wildlife.
As a quick caption of our enthusiasm, here is a picture of two ducks in a natural pond in Austria. How beautiful is this?