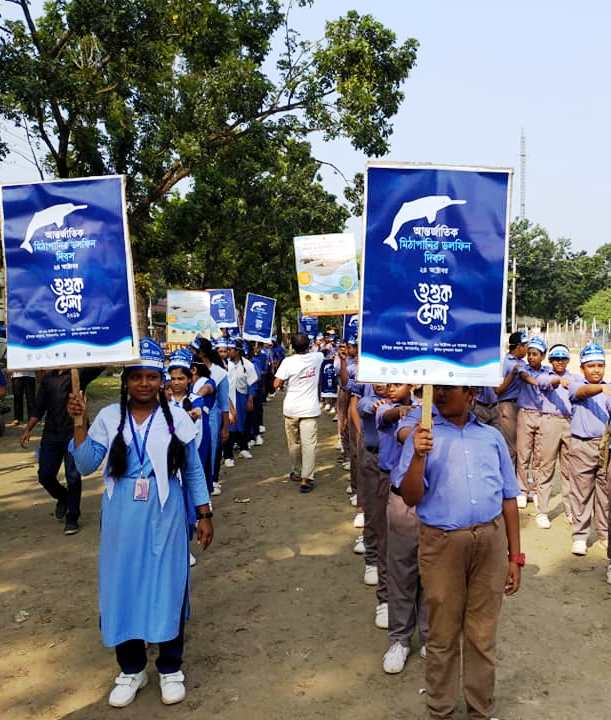 On 24th October, BLI BD participated in an IUCN led project in Bangladesh in an effort to raise awareness about the extinction of the Irrawaddy and Ganges River Dolphin. The project was spearheaded by the IUCN Bangladesh country office and supported by GEF, UNDP and Ministry of Environment, Forest and Climate Change Bangladesh.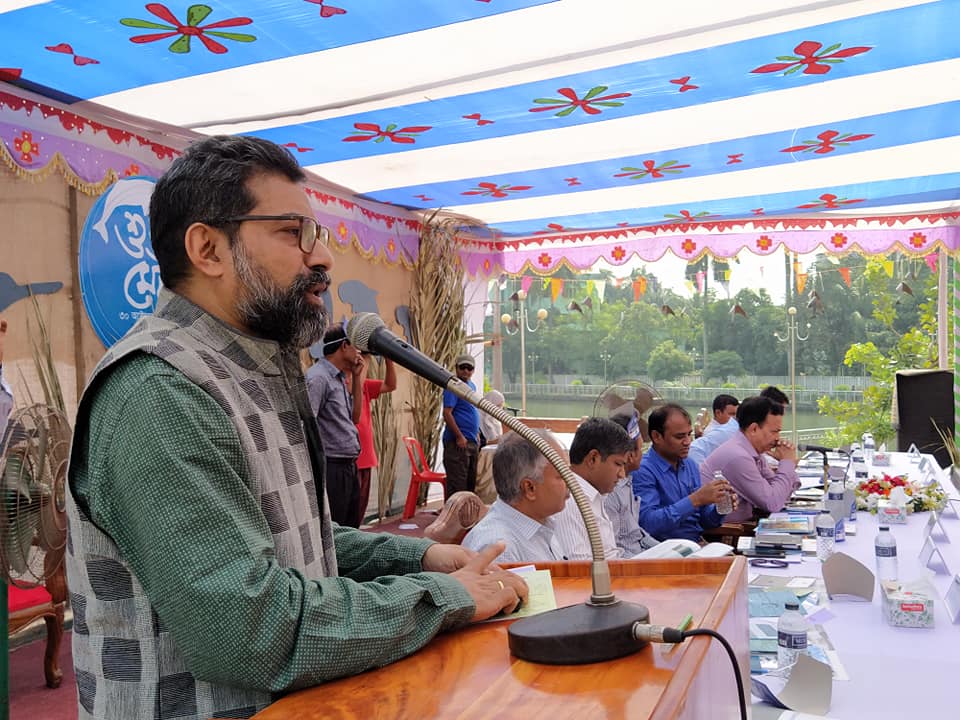 The week long boot-camp included training sessions in understanding the importance to conserve nature and was followed by two weeks on in-the-field community outreach in hot-spots to foster copulation and preservation as well as in-school education and creative sessions teaching children about the importance of protecting dolphins. At the same time we run an online global campaign on our social media platforms using key hashtags #Fresh_Water_Dolphin_Day and #Save_Dolphin that included changing a profile photo for a day in solidarity with this species.
We would like to give our deepest thanks to Touhidul Alam our Director (Asia Division) for making sure the Bangladesh team participated and gave back to the project. Our future plan is to take this project to more sea frontiers to raise awareness through art competitions and ocean clean-ups which is a big attribute to the survival of freshwater species on our planet.