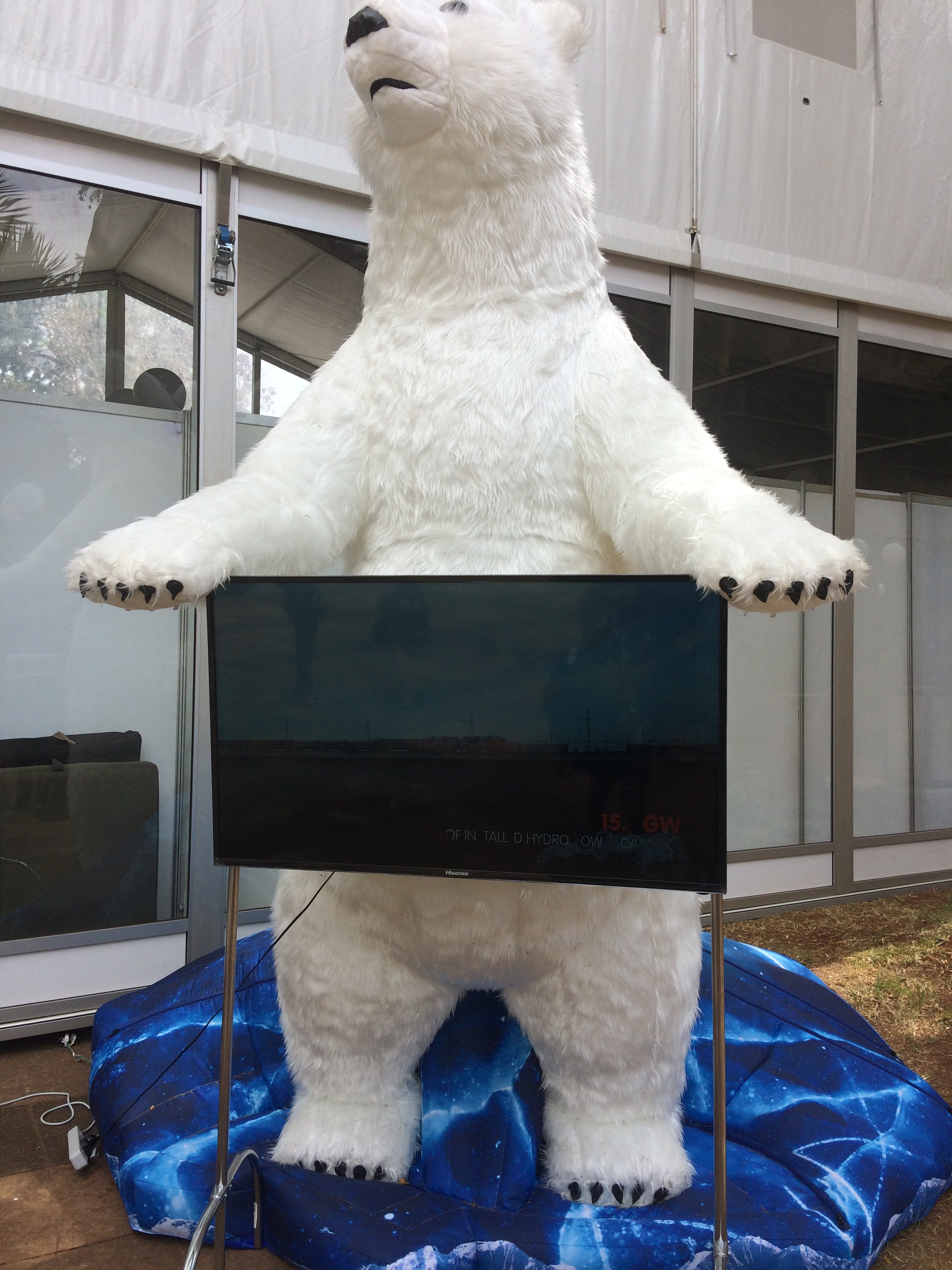 The Fourth Session of the UN Environment Assembly took place between 11th – 15th March 2019 in Nairobi, Kenya. But really to witness the informal negotiations, a lot of stakeholders, myself included, arrived a week before the official assembly. Again a first for me, I learned quite a lot about navigating negotiations in a UN environment (pun intended).
Firstly, my hearty congratulations to Inger Andersen one of my favorite people in the world who has been recently appointed as the incoming Executive Director of the United Nations Environment Programme. I have known her from her glorious days as the Director General of the IUCN with a buzzing CEC family of which I am a proud and active member (you may find some of our amazing children articles on here). We have ardently followed each other on twitter, often missing a physical meet up in person by a fraction of a day and so #UNEA4 felt like an opportune time to finally meet. Needless to say, she is just as amazing in person as she is online and I have no doubt whatsoever that UNEP is under the safe steer of her firm hand. Aye aye captain.
For a newbie at UNEA, there is so much to explore and get lost in. From wasting your days in negotiating rooms watching member states huddle in corners to discuss contentious issues, to chasing for bilaterals with negotiators, private sector players and other agencies. There is never a dull moment. I specifically enjoyed spending my time following cluster 5 on UNEP Programme of Work and Related Issues with 3 agenda items on draft resolutions and 3 agenda items on draft decisions for review and adoption. Among the discussion items included the PoW and budget for the financial year, as well as the Global Environment Outlook (GEO-6) the latter of which was of keen importance to understand and curb biodiversity loss, and of course GEO for Youth, and the former of which I am most ardently following and actively involved in at present because it is primarily where all the systemic change take place.
Inevitably, it is easy to get lost in the myriad of activities happening almost at the same time during the assembly. You will thank me later for advising you to download the UNEA mobile app that will give you quick updates on what is happening where. On a personal note, in the first week I opted to attend the informals over the side events because as a youth lobbyist, this is where the influence lies, and this is where you can know which member state to approach to lobby for youth inclusion/recognition/involvement in a particular resolution. Also, attending the inf-infs gives you the added advantage of understanding the way in which resolutions and decisions are birthed, and why certain texts are bracketed, deleted or adopted into a resolution. In the second week it is more or less OK to strike a balance between negotiations and side events, and the way I chose to do it was attending the side events for the agenda items I was following. Sometimes however, there will be this one interesting event that you just have to attend. In my case this was the "Marine Litter Financing Instruments: Are we hitting the target?" which I honestly enjoyed because well, they were talking about #cleanseas, financing instruments and opportunities, and most importantly, the incoming Norwegian Presidency was present (no pun intended). No doubt my colleagues and I did sneak in a quick bilateral with the incoming presidency of UNEA5.
Perhaps to summarize, UNEA4 is simply the beginning of a two year process of implementation, review and sometimes negotiations among member states. Therefore it is important to know what you would like to accomplish during your time at UNEA. Being strategic and purposeful in the way you choose how you spend your time at these conferences and assemblies can totally pay off. There are lots of opportunities to meet with the head of delegation of your member state, funders, potential partners and just amazing people from around the world looking to #solvedifferent. If, like me, you are interested in lobbying, then listing down your objectives and entry points of negotiation before arriving at UNEA is probably a good idea. Get to know which country is chairing and co-chairing a specific cluster or the focal point of an agenda item, so you can know who to approach for a bilateral. And for goodness sake have some of that amazing free coffee!
See you at the next UNEA! Tschüss